How do I activate Panda Gold Protection?
The activation of your product is very important, as it will allow you access to Technical Support, to the latest version of the antivirus and to the daily updates during the license period of your Panda Gold Protection.
Panda Gold Protection integrates the activation during the installation process to make this essential step easier for you.
However, should the activation of Panda Gold Protection fail during the installation, every time you open Panda Gold Protection, the following window requesting you to enter the activation code will be displayed.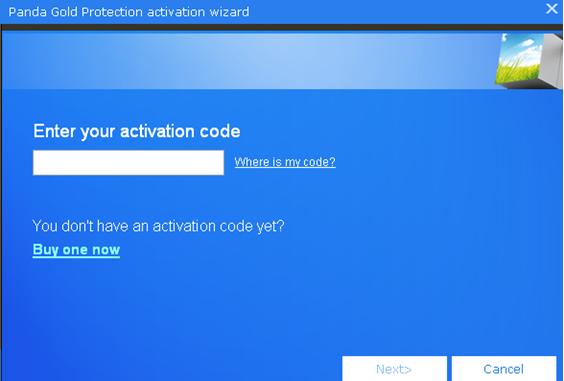 To resolve it, follow the instructions below.
Steps to activate Panda Gold Protection
Enter your Activation Code on the previous window and click Next.
The activation progress will be displayed.



Once activated, click Finish to close activation wizard.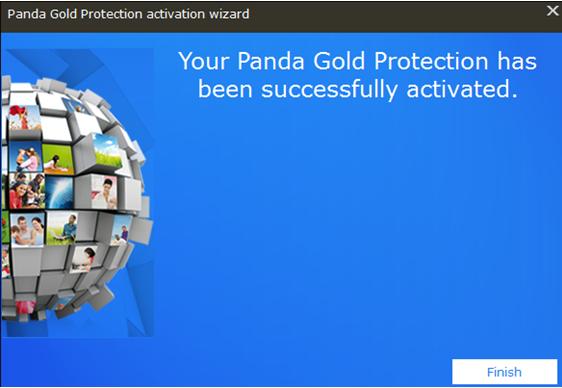 Related Articles